All courses in the FaithSearch Bible Learning Center are offered FREE for individuals. For use in a classroom setting, the facilitator should complete the Classroom Resource Request form for each course. We will discuss your intended use, and work with you to make the appropriate resources available in a mutually beneficial manner.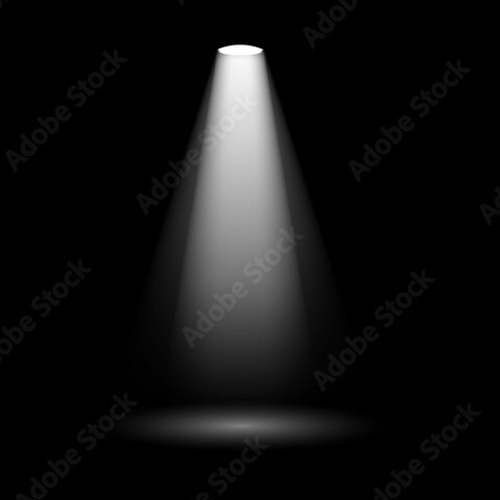 Discovery
FaithSearch DISCOVERY is an eye-opening, logical case for discovering the reasons and evidence for God, Jesus and the Bible – for everyone who wonders why they should believe (outreach) …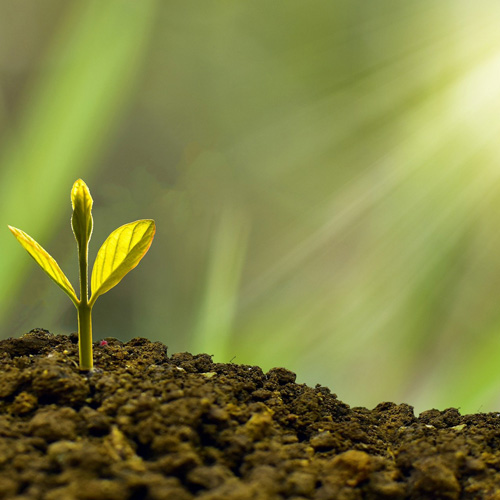 Growing Faith
Growing Faith is an ideal tool for discipling new Christians, or for those still investigating the claims of Christianity.
Courses Coming in 2023
---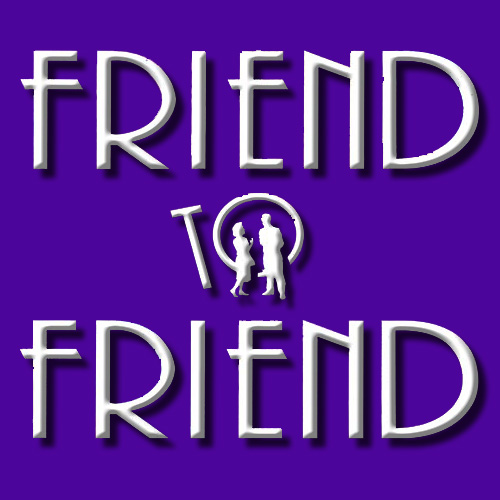 Friend to Friend
Friend to Friend unmasks the usual myths about Gospel outreach and builds a whole new understanding. The truly biblical model of evangelism is team-orientated.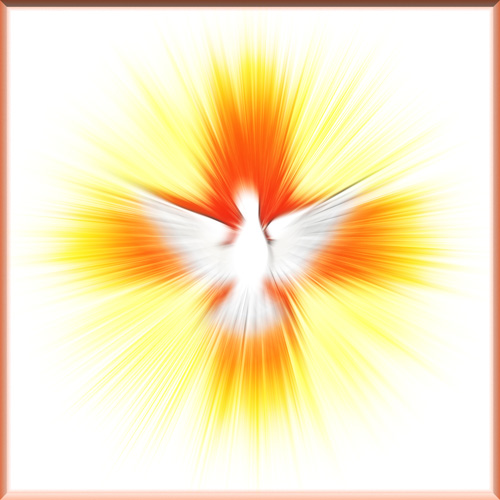 Paraclete (Ministry of the Holy Spirit)
In the Upper Room, the night before His crucifixion, Jesus promised "another Paraclete" (Advocate; Helper) who would be in the believer. Who is He? What does He do? How does He help me? Why did Jesus say that it is to our advantage that He return to heaven?